If you're planning on availing a payroll service, there are many options for you. There are dozens of offers online and some even give discounts or free trials.
Payroll services pricing will be different for each company, each one will give you the tools necessary to make the whole process a breeze. These services will surely give you your money's worth.
Payroll Services Average Cost
Payroll services come at different costs. Each provider offers similar plans, some may offer added services, but all these will do the same thing, process your payrolls.
ADP offers their premium plan for $25 per employee plus $25 setup fee. There are cheaper plans that will make the ADP payroll cost lower.
Intuit prices their service at a discounted $79 per month base fee plus $2 per employee. They offer a 30-day free trial, so you can give their service a try without spending a dime.
Gusto, another service provider, has 3 plans to choose from. Their Core plan costs $39 per month base fee plus $6 per employee. The Complete package with added services has a flat fee of $39 per month plus $12 per person. Their premium Concierge plan goes for a base of $149 per month plus $12 each employee. They offer a 1-month free trial for all their plans.
Inclusions
These are what's included in the payroll processing fees when you avail of a service.
Payroll Processing – The basic service you will be paying for. This is what the company offers you that will send your employees their salaries at the right time. All companies offer ways to check on payrolls online, some even have mobile apps designed specifically for this.
Tax Management – With salaries come taxes. The company who will do the processing for you will account for and handle these fees as well. The taxes paid will depend on the regulations of the state you reside in.
Payroll Reports – You can easily review the salaries given out since most companies will give you reports on this. This makes it easier to check the details and breakdowns of your employees' paychecks. When problems arise, there will always be something to check and see where the problem occurred.
Timekeeping – How else will the salary be computed if there is no form of timekeeping. They will track the hours worked and paid for, so you and your employees can make sure that the right amount will be given. Overtime is even included.
Support – All companies have a form of customer service available. The ADP payroll cost will include 24/7 phone and email support for you. They will guide you step-by-step in fixing issues with salaries, or technical support if there is something wrong with your software. They have trained agents that will know exactly how to handle any problem associated with the service they provide.
Other Costs to Consider
HR Software – Human resource management can be streamlined through this added service. State handbooks for employees will be easily accessed and issues involving HR be resolved efficiently. PrimePay.com will give you all the basic HR services plus access to more than 200 training courses for your employees at a rate of $25 per month.
Benefits Administration – Employees are usually given medical, dental, and even life insurance. This service will help you administer these benefits to your employees. Providers like Gusto.com give you options for these. They have contacts from the healthcare field and if you choose this added service, they can arrange everything for you. There are other benefits that your employees can have, and most service providers can help you with these.
Retirement Services – Plans such as 401(k) will be easily implemented and recorded with the help of this. They will give you all the forms needed as well as do the processing of these documents. Gusto offers this service at $500 for the setup fee plus $8 per person per month with a minimum of 5 people.
Employee Acquisition – There providers like ADP or Paychex that will assist you in the hiring process. They have the right tools and software to efficiently and effortlessly provide you with the talents you need. The recruiting, onboarding, and screening processes will all be part of this added service. Pricing for this will be available upon request. Just visit these companies' websites and ask for a quote on the service.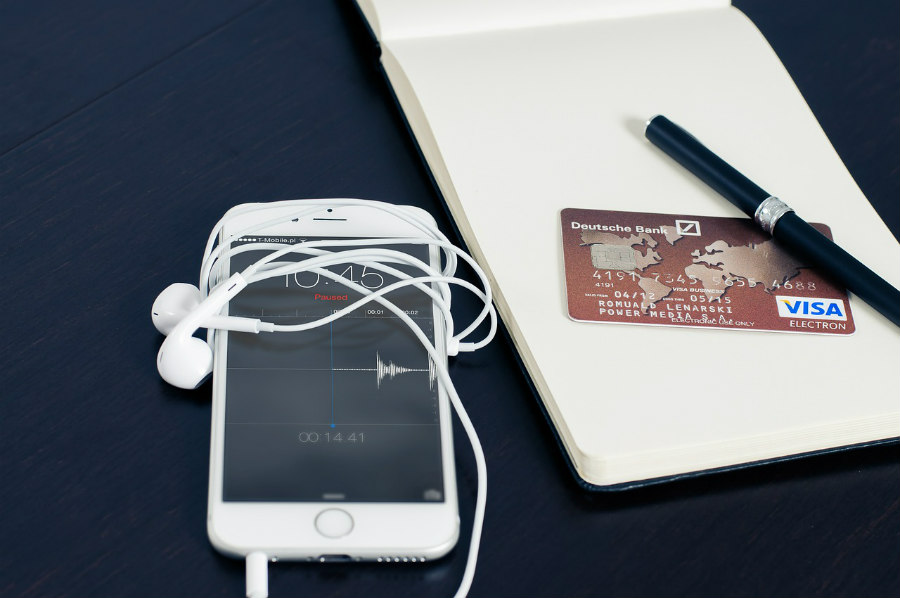 Buying Tips
Try to get quotes from as many service providers as you can. Each one will give you an offer along with the perks and services they have. Choose the best one for you and your company that will fit your needs and budget. ADP uses chats and forms to give you a quote, they will gladly assist you in their website.
Companies like Gusto, Intuit, and Paychex will give you a 1-month free trial. Take advantage of this offer so you can test the service and see if it's the right one for you. If you decide that you love the service, it will be a breeze to convert the free trial into a regular subscription.
 Payroll Services Cost Factors 
Number of Employees – The number of people in your workforce will determine the basic payroll services pricing. The more people you have employed in your company, the higher the cost will be since most companies charge per employee.
Service Provider – Which company you choose to do the processing for you will affect the price of the service. Some providers offer cheaper services with the most basic inclusions, while others charge higher but give added perks.
Added Services – If you choose to add HR management, benefits administration, or hiring services, the total price of the plan you choose would go up.
What Else You Need to Know
Every company has different payroll processing fees, they all offer the same type of service, but each one will have a few details that will differ from the others. You should choose a company that will provide you with the tools you need at the price you want to pay.
Cheaper packages may seem attractive at first, but these may lack in some crucial services such as support. Choose a provider that will give you the most comprehensive support plan possible. That way when things go wrong with the payroll, someone will be there to assist you.
Don't settle for the first attractive offer you see, try checking on other companies' offers and weigh your options. You never know, maybe one company will give you more perks and services for the same price.