Your doctor may advise you to have a nuclear stress test to see if there is any problem with your heart. This test lets your doctor see an image of your heart while you are relaxing and after you have a workout.
It can be illustrative of how good your heart is pumping blood, show the size of your heart's chambers, and if the heart has any dead muscle or damaged. The nuclear stress test can also provide your doctor several facts regarding your arteries, such as if they might be contracted or clogged due to CAD or coronary artery disease.
The question is, how much does a stress test cost? You will know more about the cost as well as facts about nuclear stress after reading this article.
Average Cost of Nuclear Stress Test
There are two types of stress tests. First: the treadmill exercise or exercise stress echocardiogram. Second: the use of medication to stress the heart, called the pharmacological stress echocardiogram.
If you are requested to take a nuclear stress test, you will be most likely to pay around $200 to $5,000, with an average of $2,600. It will also depend on your insurance provider policies; you might pay the total cost or half of it.
You could anticipate an average cost of $150 to $400 for a nuclear stress test or stress echocardiogram. Usually, this is copay of the test, which will be 10% to 60% of the total cost. Call or visit your insurance provider to determine what amount is covered by your policy.
On the other hand, if you don't have any medical insurance, you can look forward stress test on your wallet as well. The cost will range from $1,592 to $5000. Again, this can radically change depending on where you go for the procedure and any type of discount they could provide to you for paying directly. Typically, clinical facilities offer discounts up to 30% when you pay cash or credit.
Below are some of the average cost of the stress test in several areas in the USA.
| | |
| --- | --- |
| Areas | Stress Test Cost Average |
| Phoenix, AZ | $1,300 – $3,400 |
| Washington, DC | $1,000 – $2,550 |
| Philadelphia, PA | $1,650 – $4,200 |
| New York, NY | $1,050 – $2,700 |
| Miami, FL | $1,150 – $2,925 |
| Los Angeles, CA | $1,350 – $3,400 |
| Houston, TX | $1,150 – $3,000 |
| Dallas, TX | $1,050 – $2,625 |
| Chicago, IL | $1,150 – $3,000 |
| Atlanta, GA | $1,050 – $2,775 |
In the data provided by NewChoiceHealth above, the average in America is $1000- $4200. This price can go as high as $11,700.  But then again, this amount will depend on the area. For example, in the cities, clinical facilities usually charge higher than in the rural areas.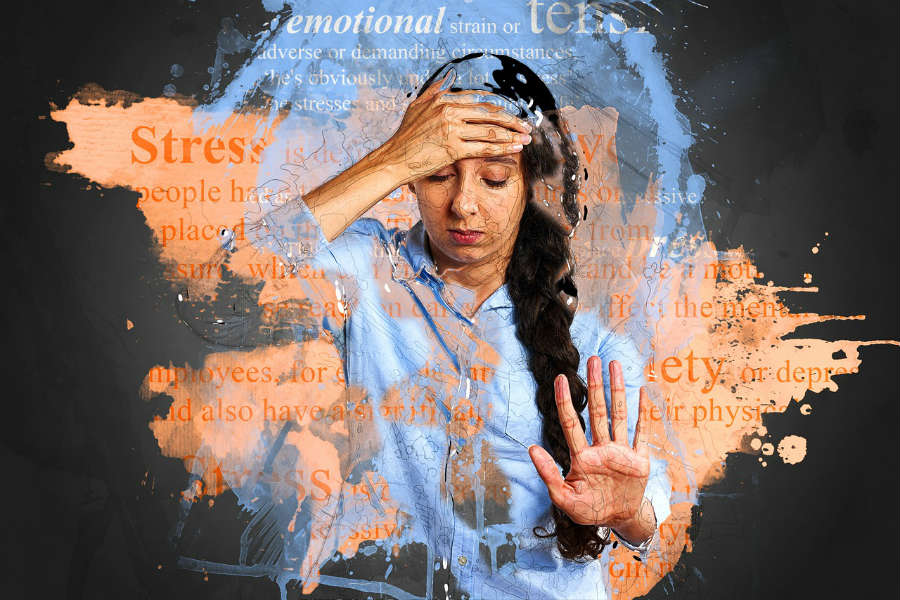 Reasons to Perform Nuclear Stress Test
You may require this test in order to see if your heart is getting sufficient oxygen while working hard. Your doctor might prescribe you take this test to find out the following:
If you have serious complication in your heart or if you have a heart disease
How effective an existing treatment is working, such as angioplasty, medicines, or heart surgery
If you have a plan to begin a series of exercise or have surgery
What you can anticipate after a heart attack
What is the cause of new chest pain
Also, the outcomes of the test could help you:
Ascertain how well your heart is pumping
Refine the appropriate treatment for coronary heart disease
Identify coronary artery disease
Check if your heart is the proper size
Are There Any Risks?
In general, a nuclear stress test is safe, and it is very rare to have a complication. However, it does convey some possible complications just like with other medical processes, including:
Allergic reaction. Some are allergic to a radioactive dye that is shot into the vein in arm or hand throughout a nuclear stress test. This is rare, however, and if ever it happens the reactions are mild.
Heart attack or myocardial infarction. Even though this heart attack is extremely unlikely, it is still possible that the stress test itself could cause a heart attack.
Irregular heart rhythms or arrhythmias. This abnormal rhythm is due to the medication or exertion throughout the test. Typically, this reaction will go away eventually after the exercise or medication. But if it continues, you may require an intensive care or treatment in a hospital.
Chest pain or flushing sensation. If you cannot perform enough exercise, you will be provided with medication to stress out your heart. However, you may feel chest pain and a flushing sensation. Don't worry; these reactions are brief.
Preparation Before Test
Before the procedure, avoid eating or drinking for at least for three hours. This will lessen the possibility of nausea, especially during a vigorous workout. However, diabetics who use insulin will require specific guidelines from their doctors.
Before the test, certain medicines for your heart might need discontinuing for two days.This instruction is given when you have already scheduled your test.
Wear comfy attire and a pair of shoes that are appropriate for a workout. You should take a pair of flat-soled walking or jogging shoes to simplify the exercise.
The doctor will explain and help you with the process of the test.
You will be asked to sign a form of consent.
Conclusion:
It is extremely vital that you find a place which you are comfy throughout a not-so-comfortable moment. And the most important thing is that you find a decent stress echocardiogram price clinical facility with the best price.